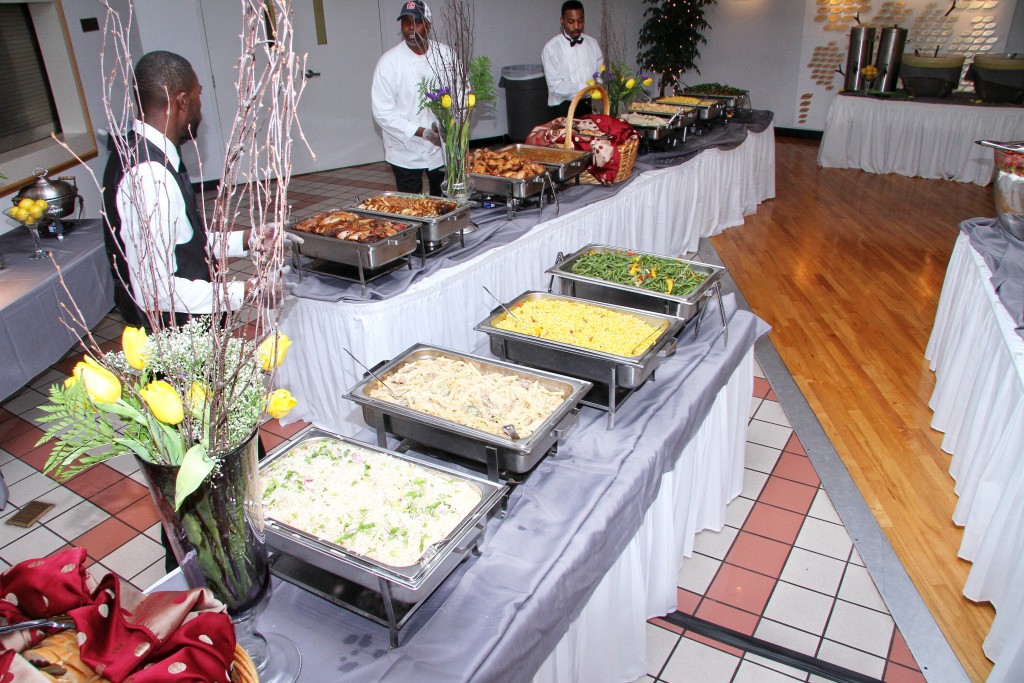 Experience wedding catering and fine cuisine like never before with Murray Catering. We are confident we will become your new go-to catering service. Our catering is done on-site at country clubs and other fine venues for events large and small.
Wedding Catering
Let us turn your special day into an unforgettable event. Our friendly trained staff caters to all of your guest's needs. Our experts consult with you to create the perfect menu for the most special day of your life.
Fine Cuisine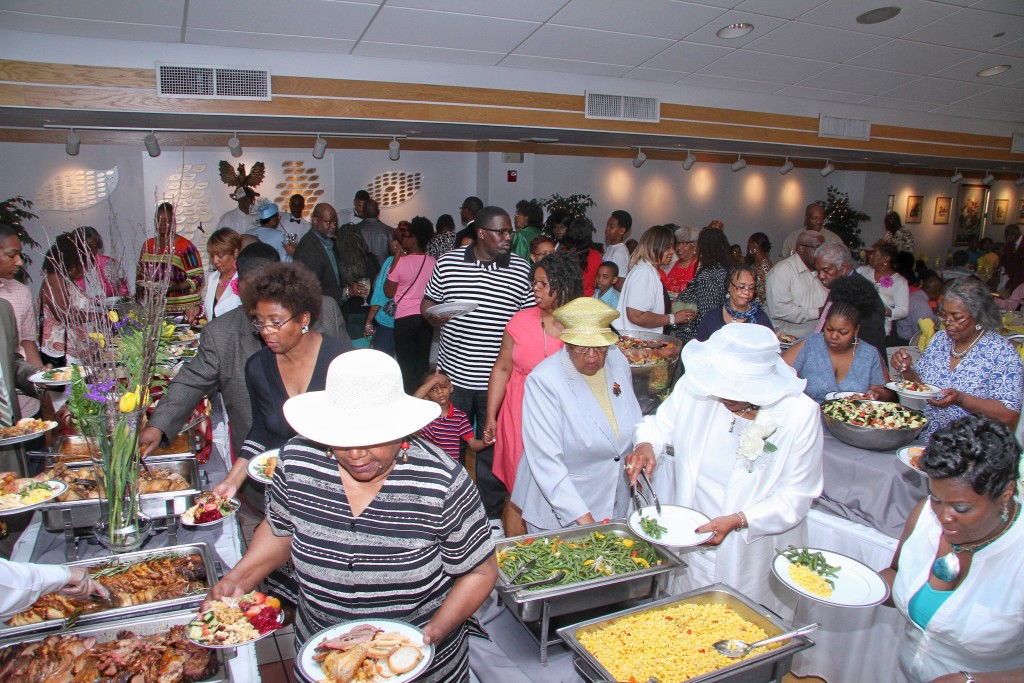 Choose a caterer that offers mouthwatering, homemade dishes other caterers wish they had. We recreate the world's most popular ethnic dishes at an affordable price. Taste why we are recognized as having St. Louis County's finest Italian, French, and classic cuisine.
"Instead of burning your house down," Hire Murray's Catering to cook your Holiday DEEP FRIED Turkey!
Contact Us for more information about our wedding catering services and fine cuisine specialties.