Putting Faith in Motion…
At Murray's Catering we offer everything from Homemade Meatloaf to Foie Gras, Pate, Caviar and more. All of our dishes are made to order. The next time you give a party, sit back, relax, and enjoy all the festivities and leave the cooking to us! We cater to Serve with excellence as a family-owned, Faith Based Christian Business. SIGN OUR GUESTBOOK BELOW!!!
For all Occasions…
Since 2004, we've been transforming functions into memorable events through the leadership of our trusted chefs
We cater all functions including: Weddings • Church Functions • Birthday Parties • Anniversaries • Retirement Parties • Holiday Parties …Our presenters and Host/Hostesses bring a collective 26 years of kitchen and serving experience to the table.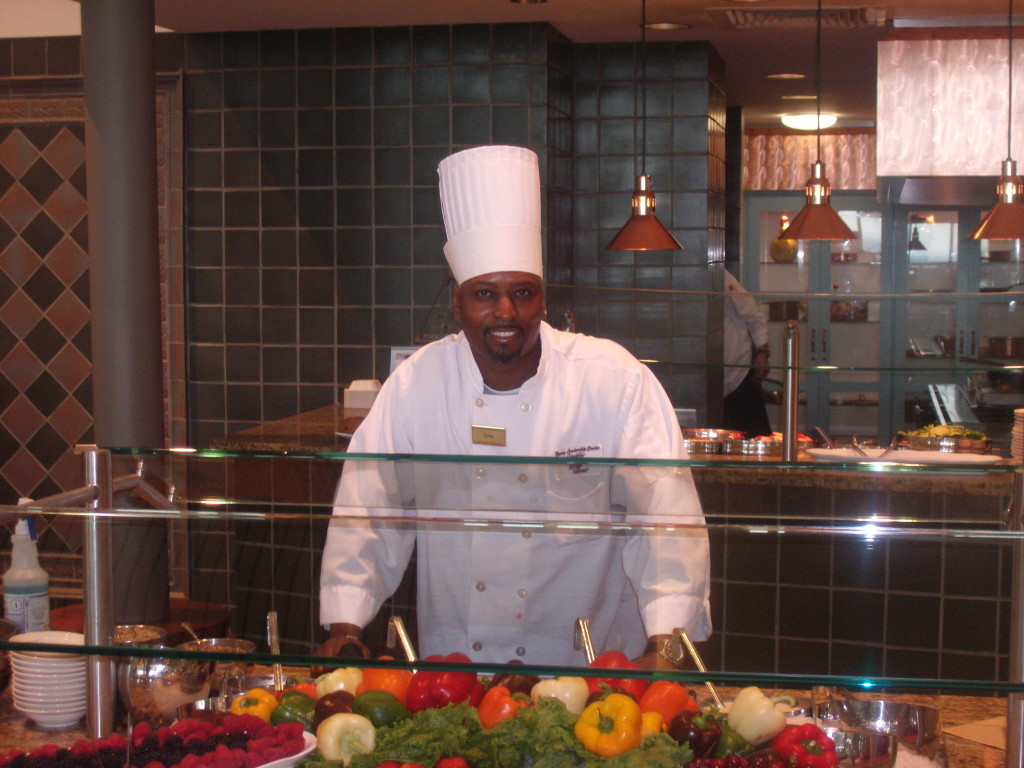 Our family-owned-and-operated catering service…
is proud to host The Annual Murray's Mother's Day event at the Polish Heritage Center that has grown from 200 attendees to over 400.
If you've ever experienced any of our services or events please RATE our service below by signing our guestbook…THANK YOU!!!
---
CHECK OUT SOME OF OUR PRESS COVERAGE (Click Below)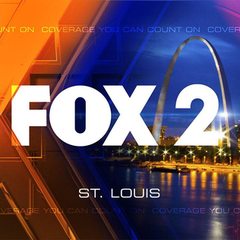 CLICK Fox 2 Logo Above