\\\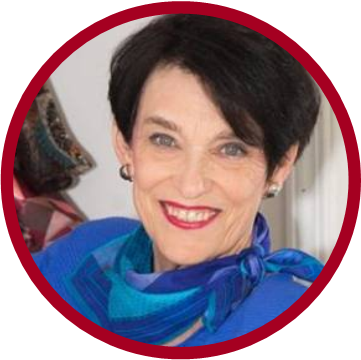 "I'd like to post a review, but couldn't find the Guestbook referred to in the About tab at MurraysCatering.net
In the past 2 evenings, my husband and I attended two different catered events.
One was catered by a 'popular caterer located in Overland, MO' – a company with which I was already familiar – and the food was very nice.
The second – a donor recognition event for Beyond Housing (St. Louis) – was catered by MurraysCatering.net – a company I had never encountered before.
There was just no comparison.
The food by MurraysCatering.net knocked our socks off!
Every dish by Murrays was a "10" for both presentation and flavor.
They had veggie skewers, mini stuffed potatoes, beef Wellington and bacon-wrapped shrimp – each more delicious than the other.
We don't have any big events to host in the immediate future, but when the opportunity comes up there is no doubt that we will remember http://Murray'sCatering.net "
– Mrs. Nancy of https://www.nancynixrice.com
\\\